Custom Built Computers/Computer Sales:
Looking for a desktop computer that is built for you? Need help finding that right laptop for you to purchase? Contact us today for a free estimate on a computer that can fit your needs!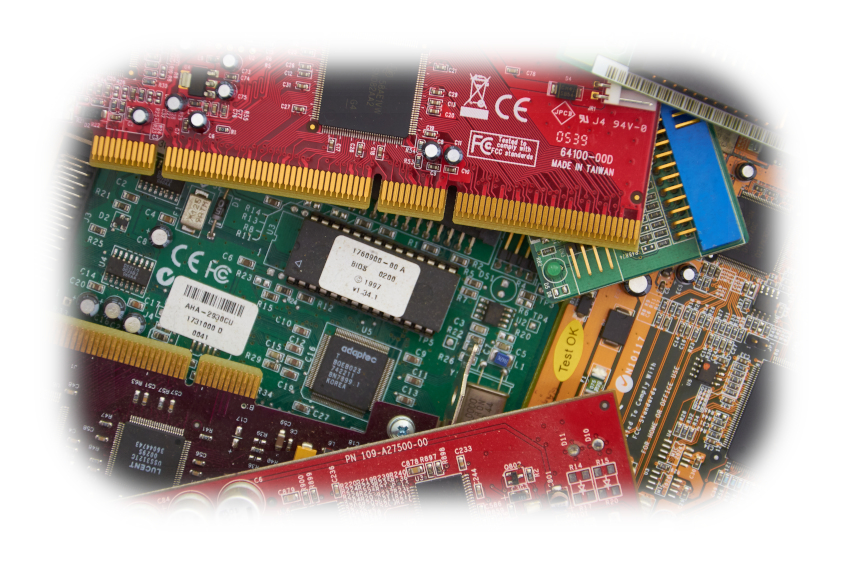 Computer Repair:
Is your computer having issues or not booting? Need someone to diagnose what is wrong with your computer and help to get it back up and running again? Contact us today!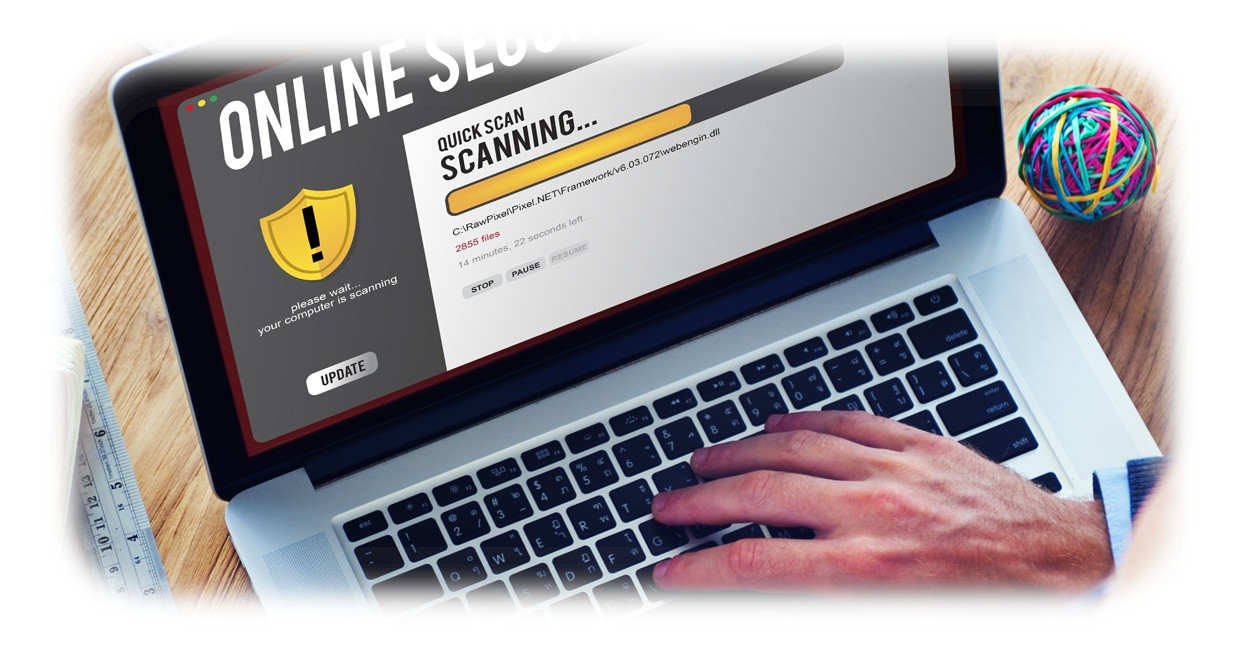 Virus Removal:
Unsure of what to do with your computer after a computer virus? At Roby Tech Serv LLC we can perform virus removal and scans to help remove potential threats from your computer. We can help you navigate your computer issues.
Network Consulting:
Need help designing, installing, or repairing your home or business network? We can help get your network back up and running again! Contact us today!
Website Design:
Want that custom look for your business website? Tired of the issues that come up while building your own website? We can help you design the website your business needs! Contact us today for an estimate!
Smart Phone Repair:
Need that cracked screen replaced? Smart Phones have become a crtical part of our lives. Contact us the next time you need that screen or battery replaced.